Opening hours
Monday:
Closed
Tuesday-Friday:
10:00 – 13:00 and 15:00 – 18:00
Saturday:
10:00 – 13:00
Sunday und holiday
10:30 – 12:30
contact form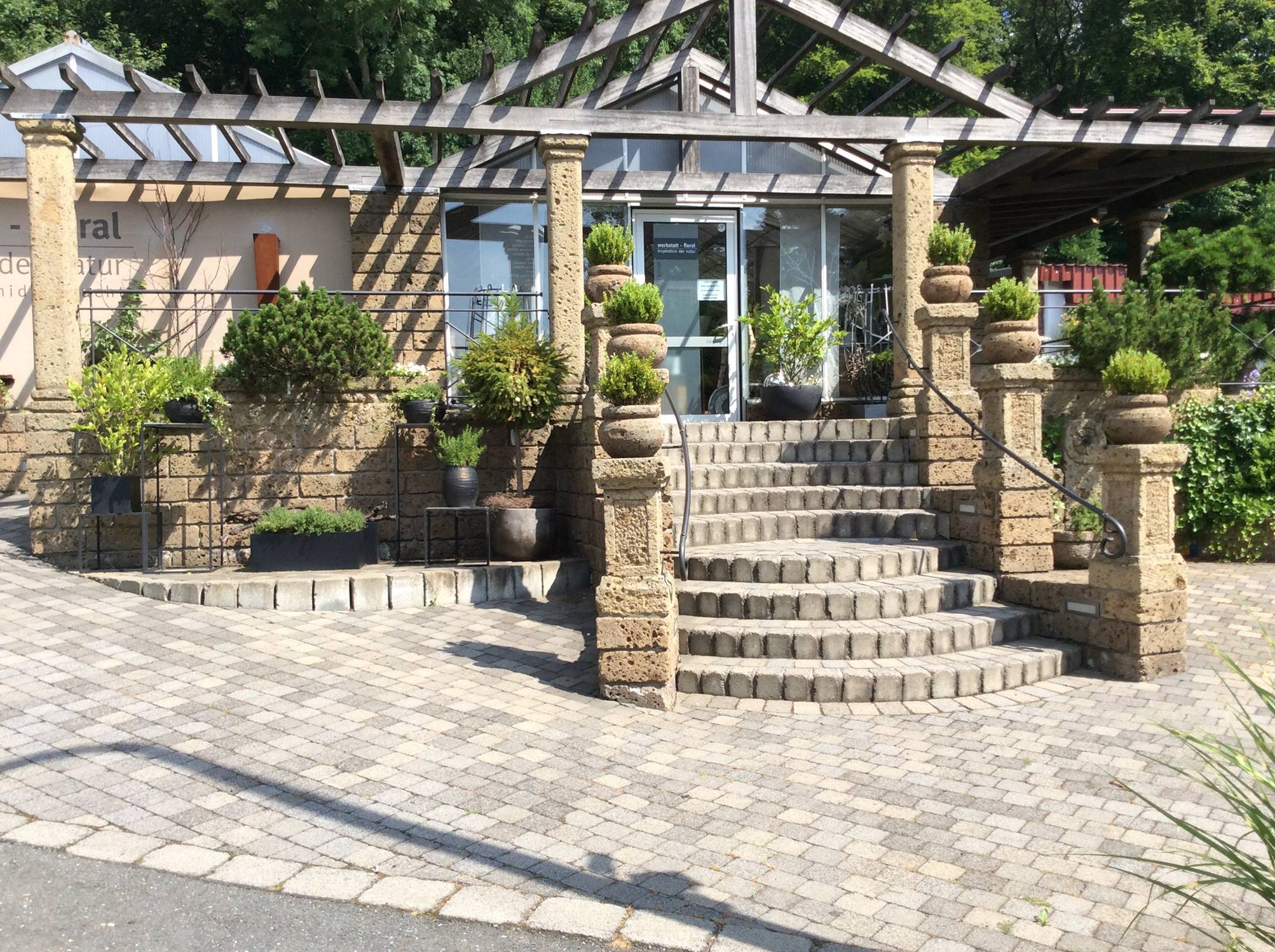 Inside Schwerter Orchideenzucht
The nursery
In our greenhouses, directly at the Schwerter Wald, we constantly cultivate around 100,000 natural orchid forms and hybrids on 3,000 m². Divided into 4 departments, all greenhouses are accessible to our customers without restriction.

We always have several thousand flowering orchids from our own cultures and international trade with suppliers from Germany, Holland, Italy, France and many other countries.
You can expect top quality, produced by the most modern cultivation methods and 75 years of experience, in all plant sizes, from sowing to flowering plants.

Our seedlings and meristems are propagated by experienced European young plant laboratories, which can guarantee us a constant offspring in optimal quality.

So you can definitely come to us with high expectations. In any case, we do everything to meet them.
The Team
The team of the Schwerter Orchideenzucht introduces itself
Guido Schöttler
Lovers' Plants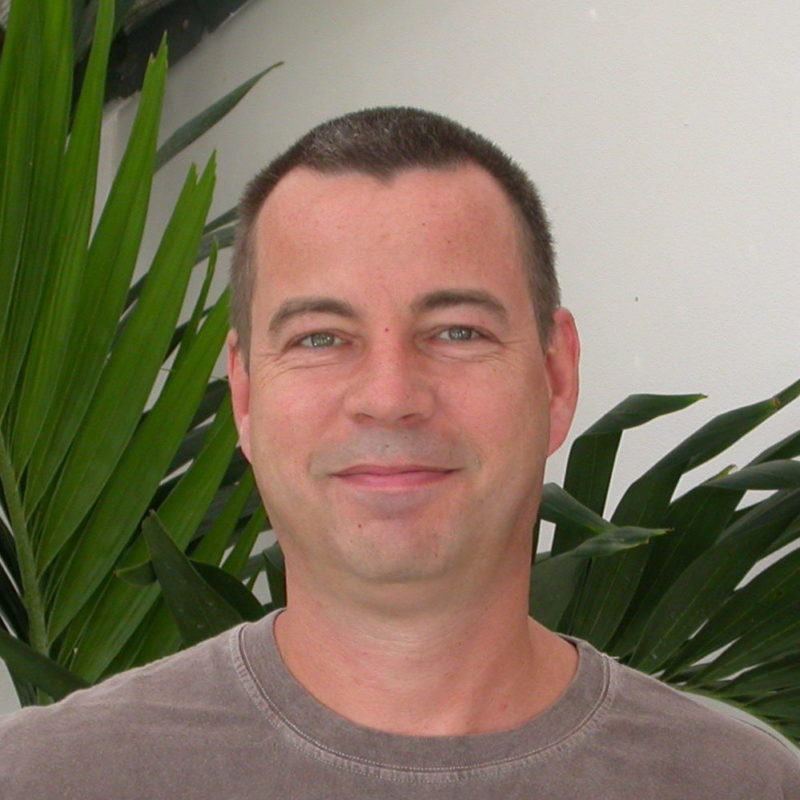 Volker Schöttler
Wholesale, Online-Shop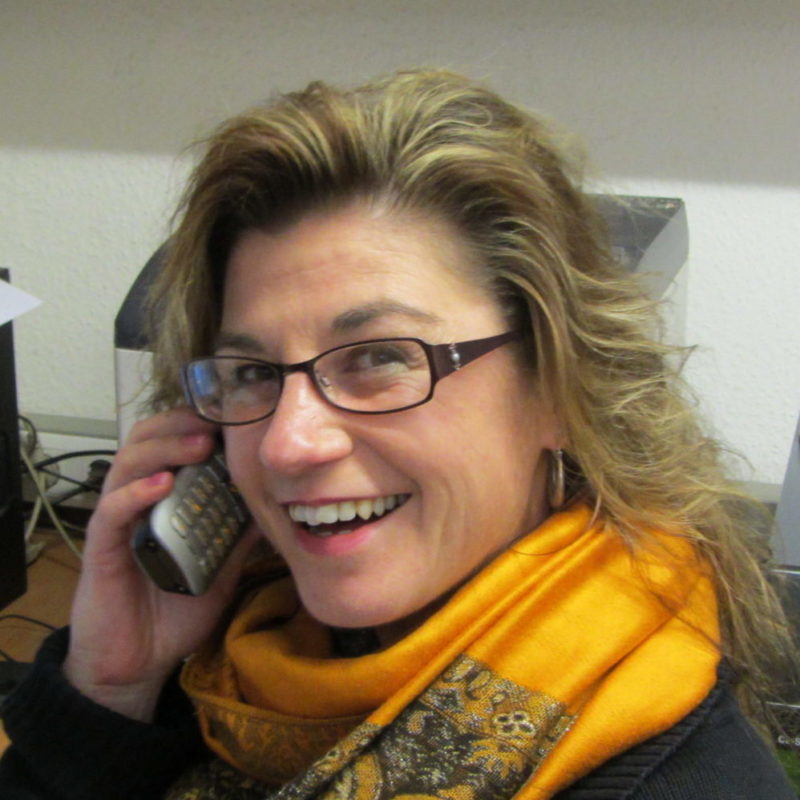 Katrin Naumann
Accounting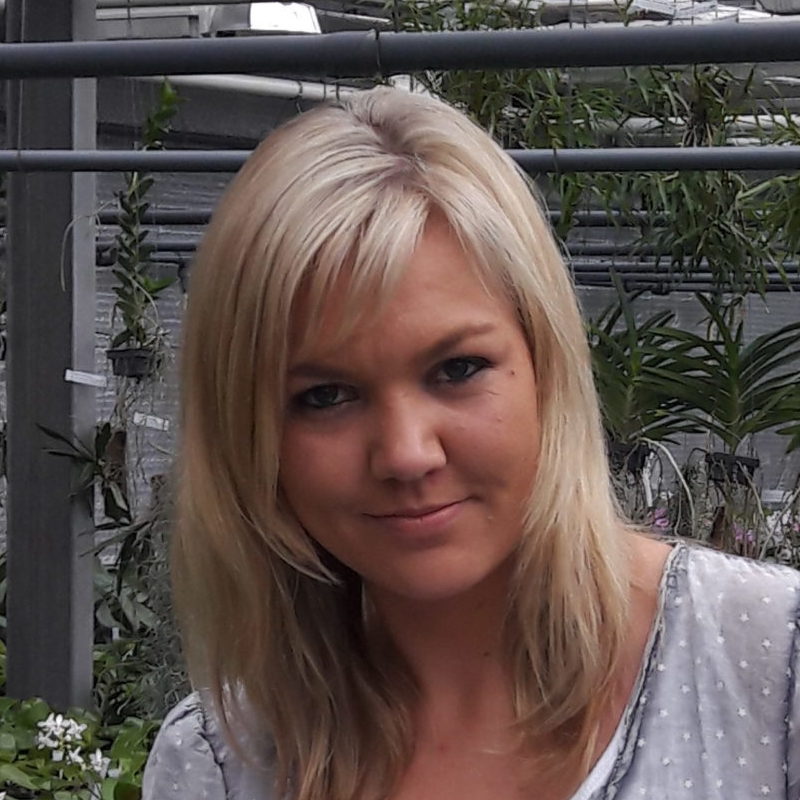 Sabrina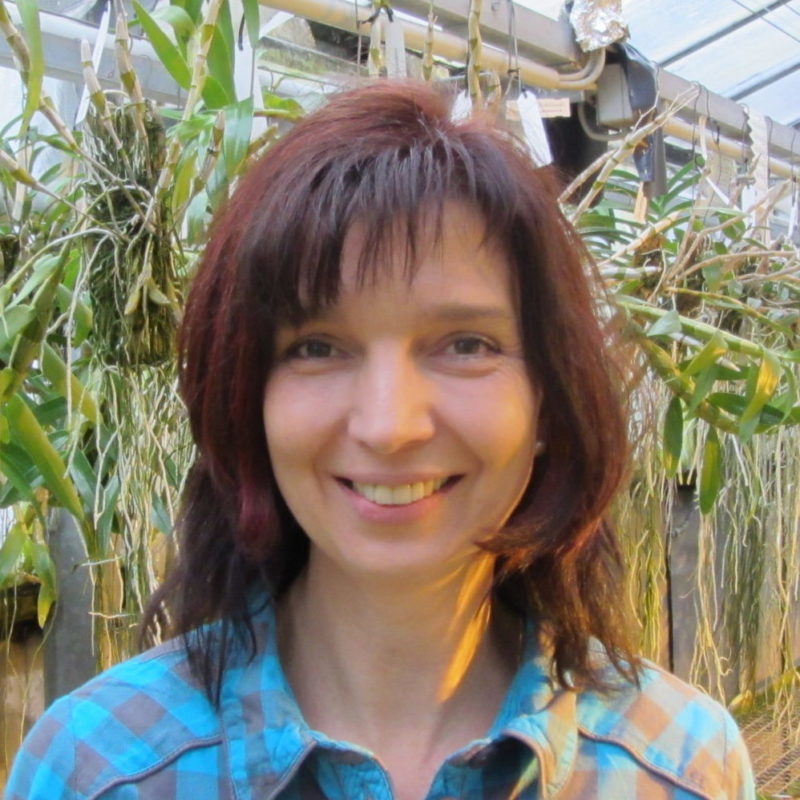 Andrea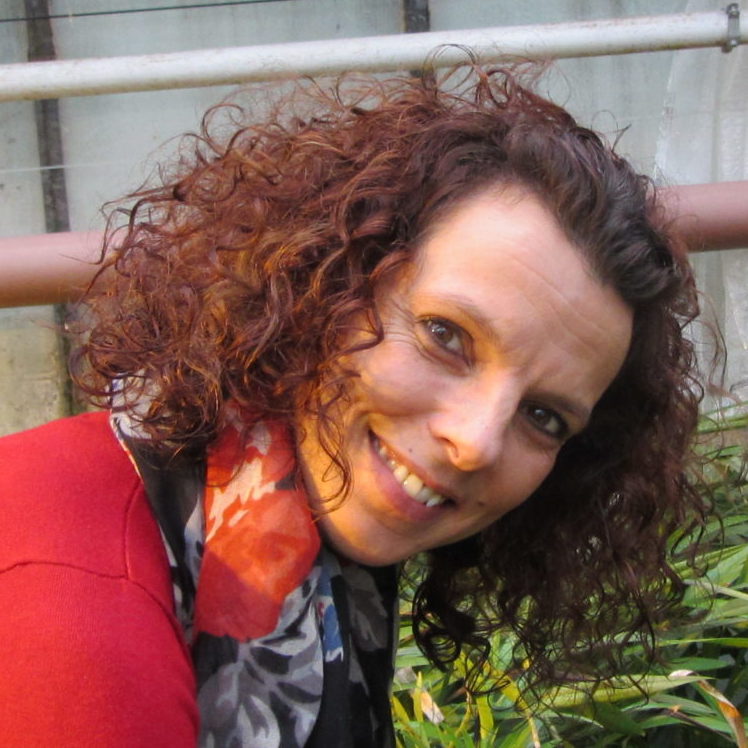 Anja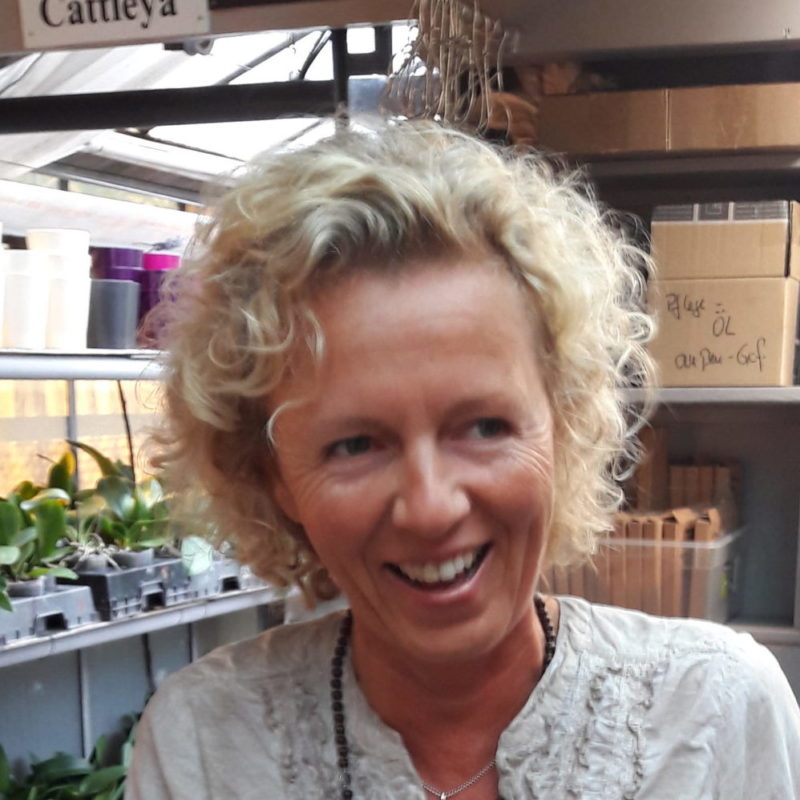 Isabell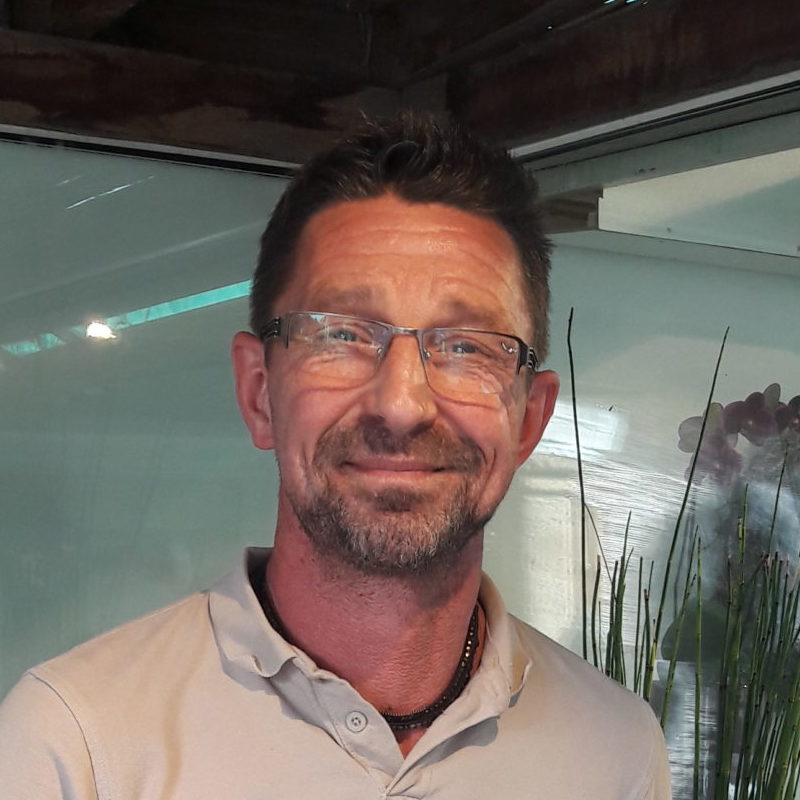 Olaf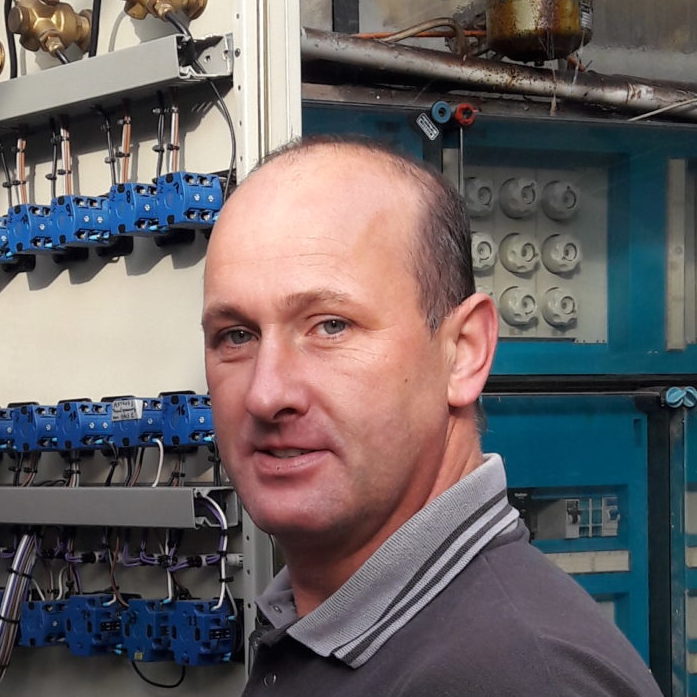 Krystian
Geschichte
In 1926 the nursery was founded by Otto Dahlbüdding. It began with the cultivation of bedding plants, cyclamen, hydrangeas and crysanthemums in a few dung boxes and a small greenhouse, and sold with horse and cart at the weekly market.
Under Construction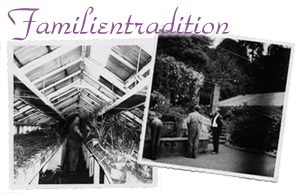 Schwerter Orchideenzucht
Owner Guido Schöttler
Bergstr. 8
59425 Schwerte/Ruhr
Germany
info@schwerter-orchideenzucht.de